UC 1.7 Traceability for Food and Feed Logistics
The digitalization and remote monitoring is being reinforced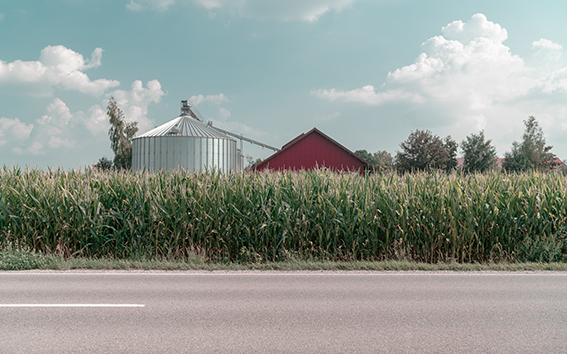 1) what is the latest success of your use case?
Thanks to the field-test performed at the end of last year, we learned a lot about the environmental requirements that our siloreader must meet. The participation and experiences of the drivers, as well as the weather conditions and the dusty environment were particularly interesting contingencies to expose the siloreader to. We included the remarks and experience feedbacks in the final development of our siloreader and trailer docking station. Doing so, we not only increase the functionality but also the reliability of the entire system.
2) what are the latest developments in your use case?
An API was developed to transfer automatically the data from the loading street to our smart silo server. This allows the driver to see which trips are available without the intervention of the logistic administration. Thanks to our latest development, the farmer can now choose between a cheap silo- " TAG" - identification for stand-alone silos or for an extensive silo – "Tag & FLOW" identification when filling tubes of silos are close together, which may lead to incorrect coupling.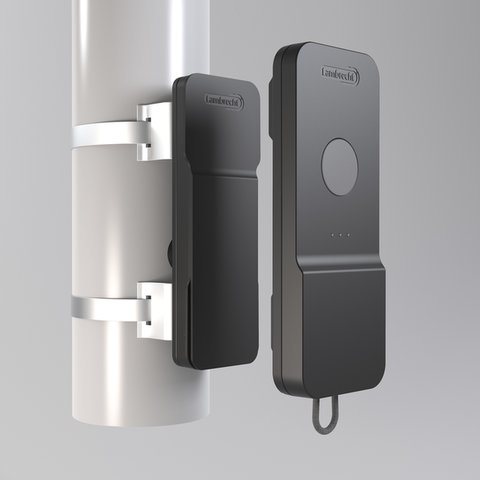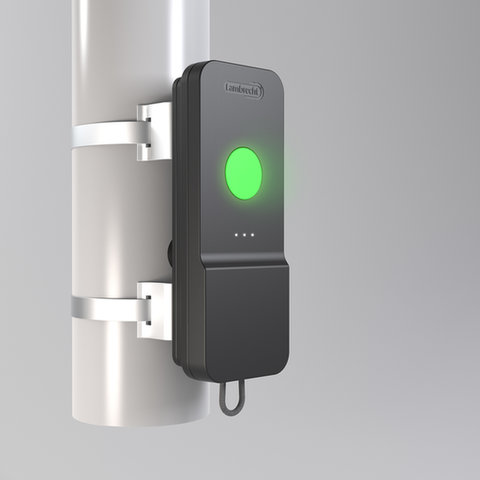 3) how does Covid-19 influence the work on your use case right now?
The Covid 19 situation in Europe combined with the emergency measures and the social distancing regulation led us to discover benefits of the IoTrailer  that we hadn't suspected until now. Thanks to IoTrailer,  the digital transfer of load and delivery information, a lot of paper flow can be avoided. Furthermore,  the administrative staff or logistic manager  can  now access the info and work from home while managing and keeping track of all feed logistic activities .

All necessary information is centralized on our ' smart silo server ' . Thanks to the internet communication between  the IoTrailer < – > loadstreet  < - > farmer silo location  all activities can continue. No need to worry about the correct filling of the papers trail with load and delivery information. Everything is traceable and digital. Paper transfers generate contacts between drivers and the logistic administration. It can be a  possible source of the disease spread which can be avoided with to the IoTrailer application.

Even more, thanks to the siloreader the feed company will get a 100% proven delivery of the feed into the right silo. The farmer presence is no longer needed on site to indicate the right delivery place or to sign the delivery note.

With the current situation, the digitalization and remote monitoring and handling of processes is a trend that is only being reinforced