UC 1.6 Data-driven Potato Production
Redeployment of IoT infrastructure in the midst of COVID-19 crisis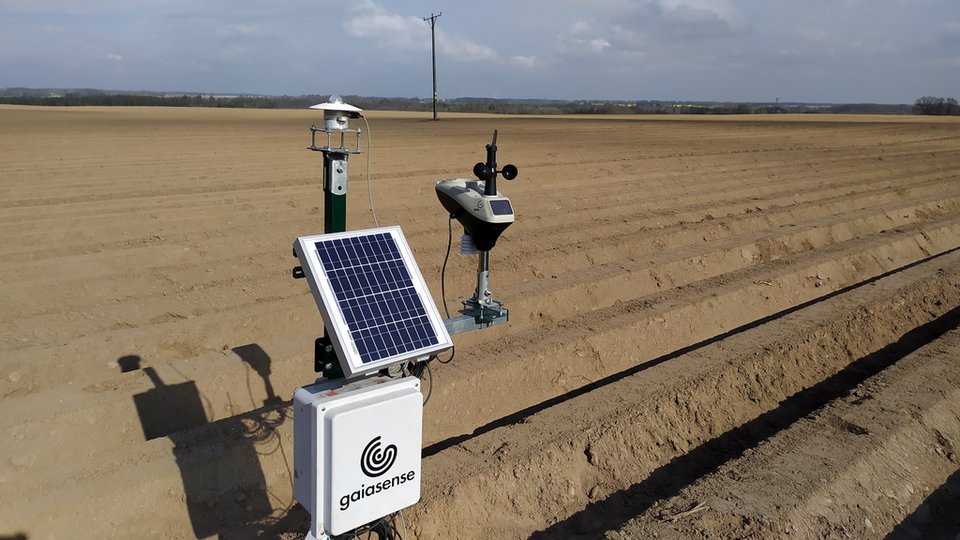 1) what is the latest success of your use case?
A specialized team should have traveled on site to help with the redeployment, but this wasn't possible due to the travel limitations related to Covid-19. Our partners had to install them on their own, relying on their training, their previous experience with such equipment and their great skills. Operation was successful!
2) what are the latest developments in your use case?
On top to the successful deployment of the IoT stations, the most important development of the use case is the deployment of the latest version of the Smart Farming app that is being used by the end users.
3) how does Covid-19 influence the work on your use case right now?
Covid-19 influences our ability to travel and this creates problems with the re-deployment of the soil sensors in Poland. This is a bit more complicated than the installation of the IoT stations, but we are confident that our very capable colleagues from FFP2 will manage to complete the installation on their own.
- By Nikolaos Marianos (PhD, PMP) Head of EU Projects Department