IoF2020 is aimed at developing IoT solutions that are market-ready by the end of the project. The creation of viable business models for the solutions that IoF2020 brings forth plays an important role in reaching this goal.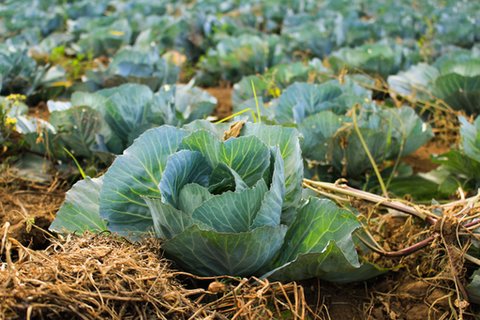 IoT solutions have the potential to add substantial value to the food and farming industry's production processes. However, the jump from innovation to market-ready product is not always easy. The IoF business support package helps bridge this gap. Developing strong business cases for IoT solutions increases the chance that new technologies are successfully implemented on a large scale. Working together with agtech companies, agri-food companies and end users during the development of new solutions is key in this process. Thankfully, the scale and international nature of IoF2020 offers unique opportunities for business development.

For the successful implementation of a new solution it is vital that the end user sees its potential and wants to integrate it in their own company. IoT should feed into farmers' own decision-making and should help them reduce cost and increase value. The test farms that integrate IoT solutions through use cases play an important role in this process. They make it possible to systematically test solutions, also on marketability through user acceptance tests. Furthermore, user feedback is collected at European innovation and agri-food events. This continuous feedback loop plays an important role in developing and further strengthening the business case of new IoT solutions.

"The scale and international nature of IoF2020 offers unique opportunities for business development."
For IoT solution developers, especially start-ups, it can be wise to team up with established companies. A new IoT solution is often just a partial solution, resolving one of the challenges a farmer has. Established service providers and machine manufacturers often offer more comprehensive packages, in which a new solution can be integrated. These companies also have a readymade market, which can save the developer a lot of hassle in creating its own end user market. This is why we encourage solution developers to start talking to established producers and suppliers of relevant products at an early stage of development. Joining forces helps speed up and strengthen the business case of new technologies, just as working together increases the innovative potential of IoF2020 partners.