IoF2020 will exhibit 6 Use Cases in DATAGRI 2019: See you there?
The annual edition of DATAGRI will be held in Zaragoza on the 14th and 15th of November. During the event, Zaragoza will be the place to meet the "State of the art" of digital transformation in the agri-food sector. The goals of DATAGRI are to boost the digital transformation in the agri-food value chain, to sensitize on successful cases on technologies and innovation and to contribute to reduce the barriers of implementation while creating standards of good practice and opportunities for collaboration.
Two partners of IoF2020, Cooperativas Agroalimentarias and Hispatec, are in the core group of organisers.
Following the same successful path as in previous editions the first day of DATAGRI is the "#ForumDay". On this day more than 20 national and international experts will share their visions and go through the details of successful cases in the food value chain from all over the world. On the second day, "#FarmingDay", the event will take participants to the field to get a closer look at the crops and animals. Exhibitions will be run before the attendants, offering demonstrations of the most cutting edge technologies on big-data, IoT, sensors, satellite, etc..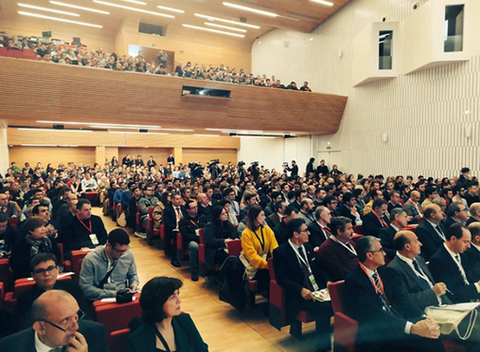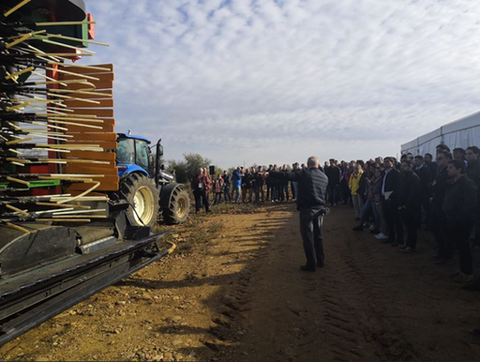 IoF2020 will play an important role during the "#FarmingDay". Multiple Use Cases from the Fruit, Vegetable and Meat Trials will present the current state of their projects, directly interacting with end users as farmers, cooperatives and a variety of agri-food stakeholders.
The following use cases will be represtented:
ENHANCED QUALITY CERTIFICATION SYSTEM
Special attention will be paid to interaction between young farmers and cooperatives and the IoF2020 use cases. IoF2020 will focus on and facilitate the exchange of knowledge and shared interest.