Introducing the new IoF2020 brochure
At this year's IoT Week in Aarhus we published our latest IoF2020 booklet, which includes some key facts and figures about the project alongside the most recent updates. All of it gathered in one comprehensive publication, now at your disposal.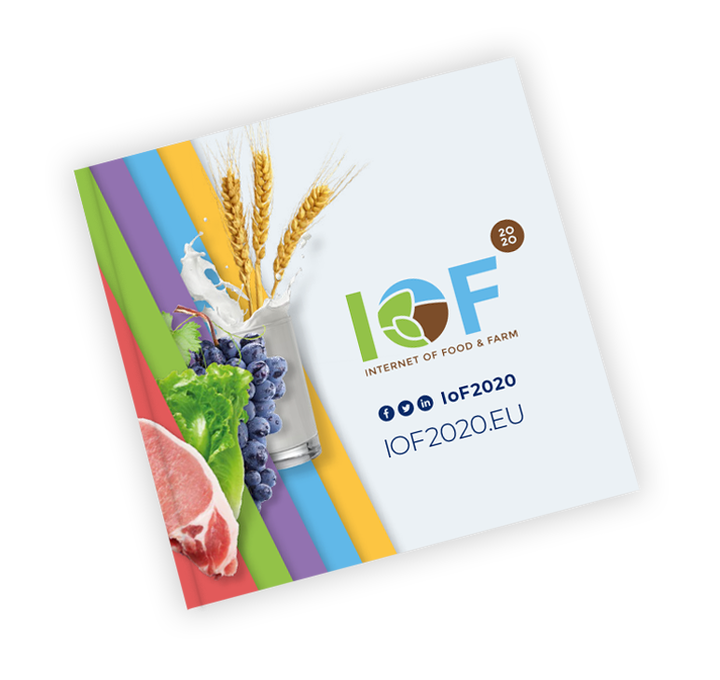 In it, we give you the chance to take a closer look behind the scenes to find out how the IoF2020 governance is structured. The faces behind our six work packages took the time to talk about their main objectives and the challenges they are facing in achieving them.
Naturally, our project thrives upon the flourishing ecosystem, consisting of 33 use cases, since 14 new ones joined the consortium after our Open Call last year. The booklet is hence also dedicated to their activities and offers a detailed glimpse into their individual contributions to IoF2020.