Dear reader,
Welcome to this 6th edition of the IoF2020 online magazine. IoF2020 is now fully mature with 14 new use cases that are enriching the ecosystem on a technical, but also on a geographical point of view.
The project started in 2017 and after more than two years of activity. The whole consortium worked hard on the development of solutions and implementation of different technologies, establishing viable business models and enhancing its visibility and connections to key stakeholders. It is now time to present the first results. The coming period of 18 months is dedicated to presenting what IoF2020 has accomplished, we will showcase the use cases!
A set of actions, methodologies and products are planned and this 6thonline magazine edition is the perfect occasion to present to you a few of the most recent achievements and introduce you to our new IoF2020 Brochure in which you will discover our new use cases.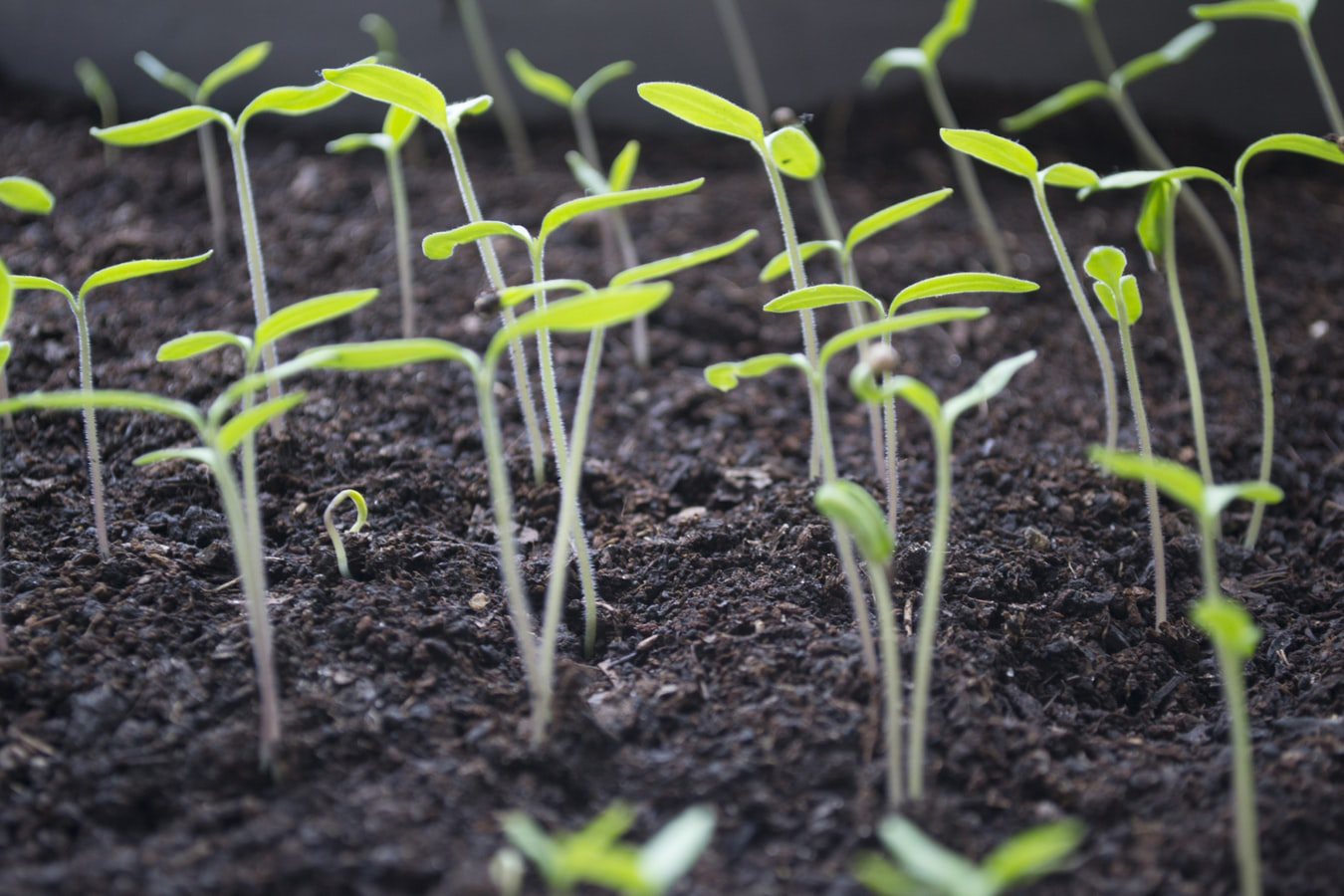 Talk to you soon!
François Lienard
Work Package 5