Young farmers & digitalization
building the future of European agriculture
Farming in the EU is poised on the brink of change with the CAP 2020 negotiations in full swing. Young farmers face an uncertain future in a rapidly evolving sector. While agriculture in the EU strives to be dynamic, it continues to encounter difficulties.
One of the most important hurdles for farming is generational renewal. If innovative, energetic and passionate young people are not attracted to the agricultural sector, producing enough food for a growing population will be impossible.
As CEJA President Jannes Maes said in the European Young Farmers: Building a Sustainable Sector report: "without young farmers in the fields of Europe the future of food production and open landscapes would be compromised."
The report, compiled by CEJA in partnership with DeLaval, and launched at the European Parliament on 27 September, was based on an EU-wide survey. Its results reveal the needs of young farmers, their attitude to sustainability, and whether they believe a future in farming is viable.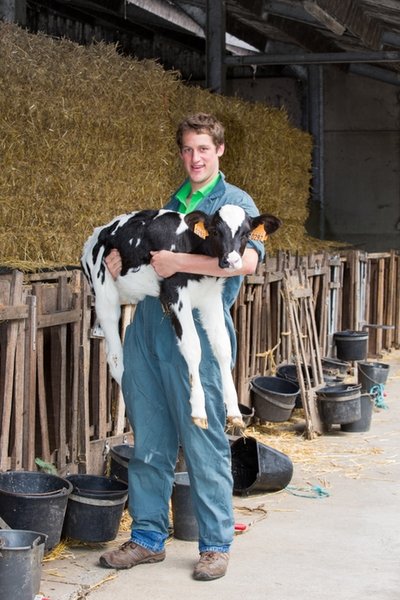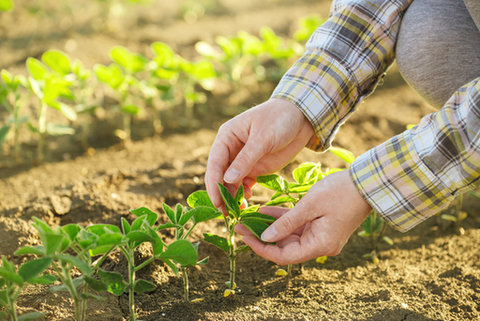 Jannes Maes, CEJA President
The report was important for CEJA because of its position as an umbrella body representing young farmers' organisations at EU level. Agriculture affects the wellbeing of all of European society. Understanding what farmers need and finding solutions for the problems they face is essential.
Young farmers not only provide food, but also ensure environmental sustainability. The report shows that a large majority (89.78%) of young farmers feels responsible for guaranteeing a sustainable agricultural sector. They believe this protects the environment and biodiversity, and leads to efficiency improvement.
In order to be sustainable and develop their activity, though, young farmers need tools that range from farmland expansion and knowledge development, to farm management optimisation technology.
Research into new techniques offers ways to farm that can improve the daily work of those in the agricultural sector. Through innovation, smart farming has the potential to improve farm returns with better resource management.
A large majority of young farmers feels responsible for guaranteeing a sustainable agricultural sector.
More remains to be done in terms of how data can be made accessible to farmers, either by training or through partnerships with organisations that can process it. While data driven farming could prove useful in the future, it is not yet clear how data in the sector can be protected. There is a need for improved understanding at EU level.
Digital farming helps farmers professionally, but technology can also improve the quality of life in rural areas. One of the most important requirements for young farmers is having access to widespread fast broadband.
Internet access is essential in order to be informed about the latest agricultural news, data and technology, and also to promote businesses online. On a more personal level, it is a way for young farmers to engage with their generation through social media and meet people with similar interests.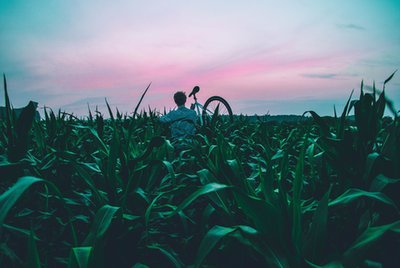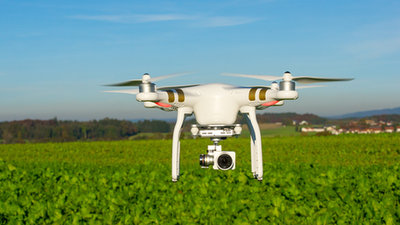 In the CEJA document Young Farmers are Key in the Future CAP, the position paper on smart farming explains the need to invest in new technology while also making use of current tools. Innovation must continue outside the realms of technology through training, development and the strengthening of business models.
Despite young farmers being passionate and strongly believing in sustainability, 61.76% of those surveyed for the report consider their future in the sector to be viable only under certain circumstances.
Young farmers face fierce competition from global markets, high administrative burdens and the economic profitability of their activities is low. This is evidence enough that more must be done to make farming attractive for young people and ensure those already working in agriculture remain.