IoF2020 at the SmartAgriHubs stakeholder conference
Networking opportunities during Synergy Days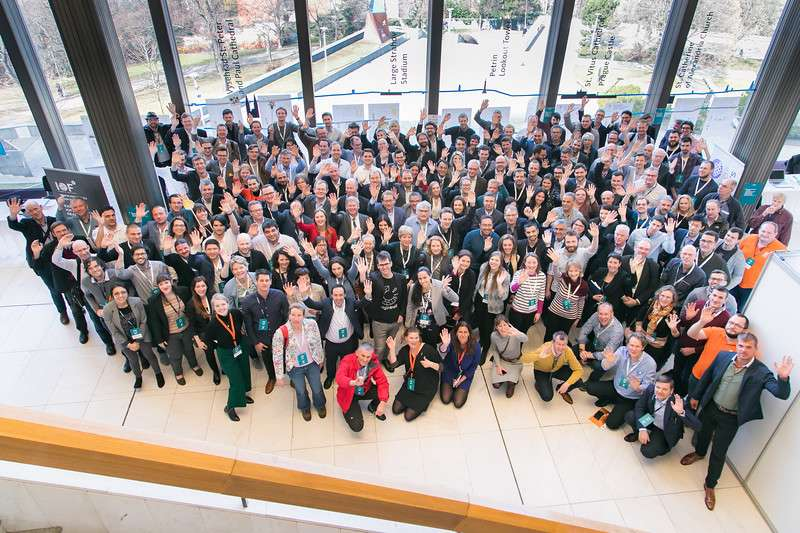 As mentioned in the foreword, IoF2020 is working closely together with another project, SmartAgriHubs (SAH), in order to sustain and further develop the IoT solutions and the use case networks of IoF2020 beyond the end of the project. Because of this, IoF2020 will play a special role in the SAH stakeholder conference that is being held the 9th – 11th of march in Bucharest.
In celebration of its one year existence SmartAgriHubs is organizing a three day stakeholder event. During the first day of this event SmartAgriHubs partners will be able to meet up and share their first year achievements. On the second and third day of the event, the Synergy days, other Horizon 2020 project members are welcome to join the event. The aim of these days is to encourage Synergy and Peer-to-Peer learning amongst Horizon 2020 initiatives. Watch our entire schedule of the stakeholder conference.
IoF2020's role in the stakeholder conference
With the end of IoF2020 in sight, the project will play a special role in the SmartAgriHubs stakeholder event. During the Synergy days, the IoF2020 use cases will exhibit their activities and achievements so far. This offers these use cases a unique chance to showcase their advancements, as well as network with other Horizon2020 stakeholders and further explore opportunities to extend their research and developments beyond the end of IoF2020.
Interested in attending the SAH stakeholder event?
Would you like to attend the SAH stakeholder event? All IoF2020 partners and AgTech stakeholders are welcome to join the Synergy days on the 10th and 11th of March. If you are also a partner in the SAH project, you are more than welcome to join the partner day on the 9th of March as well.
In order to read more and register for the stakeholder event you will need a SmartAgriHubs Innovation Portal user account.
About the SAH Innovation Portal
SmartAgriHubs is a European project that is primarily aimed at ecosystem building within the agrifood innovation community. The online community of SmartAgriHubs, the Innovation Portal, already consists of hundreds of researchers, farmers and other Agrifood professionals, and is growing by the day.