Data Monetization from IoF2020 use cases perspective
A interview with Djusconnect and press article from AVR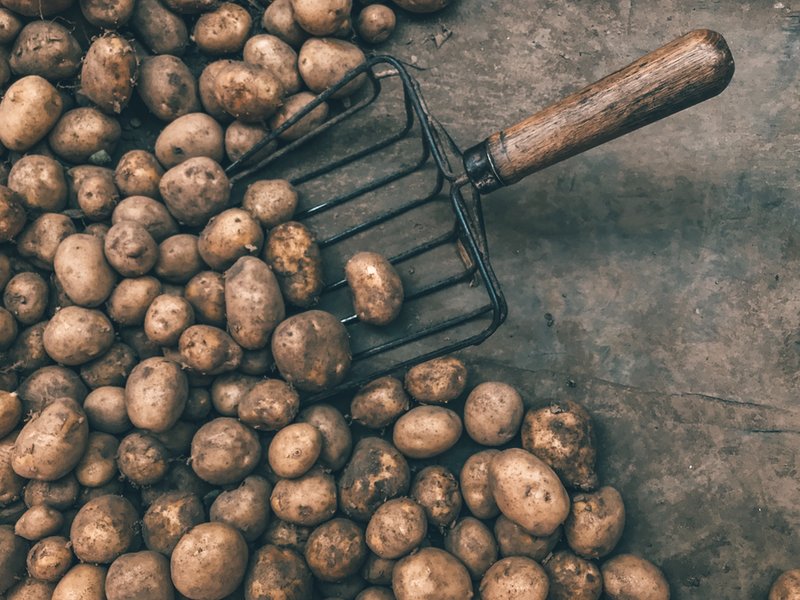 Are you familiar with the concept of data monetization?
Yes in our data sharing platform is actively developing a business model(s) covering both APIs for monetization and APIs for partner collaboration (B2B). We are also working together on that with partners like the AIOTI WG's, IDSA and BDVA. Djustconnect works as a data sharing platform where data in AgriFood can be exachges in full respect for the code of conduct.
Do you know how your data is handled?
Yes, via API's either for data exposure or application integration.
Is there a data marketplace? Is it safe for business data?
Yes, DjustConnect follows a multilayer approach in security (security in-depth starting from the data layer to the physical security) that increases the security posture in data, infrastructure and identities. Security is a requirement by default in DjustConnect, The farmer has a 'button' to allow or interrupt data flow. The farmer remains at the wheel to share the data. DjustConnect is the data sharing platform of this data for various players.
Have you heard of anyone in your sector which has taken steps towards any form of data market?
Yes there are other platforms in our sector like join data, dke agri router, Api Agro
Do you believe that monetization of data is a game changer for agriculture?
I doubt it, and we believe that the added value of data sharing does not necessary will come to our farmers as only a financial compensation. The most important component is trust. This trust needs to grow within these regional data sharing platforms.
AVR added to this that data monetization can be a chance and he feels optimistic about this, but its value distribution is the essence. Data monetization also offers many opportunities. A farmer will want to see a return on investment in the short (er) term and also sees benefits for the longer term that are not only financial.
The development of innovations may be influenced by data monetization and the added value of sharing data will return to the farmer in other ways than just financially. Values will return (knowledge, innovation and development) and not necessarily in hard cash. Game changers are more about the added value about sharing data and probably transparency that comes with it and, less about money. An added value is more in administrative simplification and unburdening. Less time eg for administration and more focus on core business.
What is your biggest expectation with data monetization? You biggest fear?
The biggest expectation is being able to make better and smarter products and a number of inefficiencies can be removed from the chain.
A fear could be that players from outside agri culture would come into our ecosystem and validate the potential of data sharing, instead of the current actors. I believe that data sharing could lead to more transparency in the agro food chain and thus to a better distribution of the value of all players. My fear is of course if the opposite would happen.
Does this monetization have any advantage for your activity?
AVR indicates that data monetization offers many opportunities. It is important that the entire chain cooperates in the chain.
Should it be more considered in the code of conduct?
No, the code of conduct is a very useful document that allows an efficient data sharing. Let's put energy into publicizing the code of conduct and create more insight into data sharing and the rights of data originators. And of course it is a living document.
Do you believe that the EU will/should establish community rules for safeguarding the data property?
I believe that at the moment the necessary initiative sare already running in the framework of the digital Europe program, like the set-up of an agricultural data space.
Any vision of the future of farm data monetization?
I doubt it, and we believe that the added value of data sharing does not necessary will come to our farmers as only a financial compensation. Take great advantage of data sharing. But let's not just leave it people who are only focused on the direct financial benefit . Value can also be added in another ways. And above there is still a great need for the right business models.
Djustconnect is a non-profit initiative, , it offers tools for data exchange (like building the roads for the traffic). It provides the infrastructure for the actor ON the platform to do their data driven business.