Porphyrio provides the dashboard that translates sensor data into relevant information for the end-user in use case 5.1 Pig Farm Management and 5.2 Poultry Chain Management. Kristof Mertens, managing director of Porphyrio, is also one of the IoF2020 business chairs. Since IoF2020 aims to add value through the implementation of new digital technology in the agricultural sector, we asked him about the most important aspects of building business.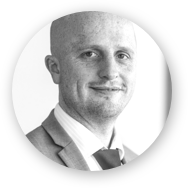 Business Chair in the IoF2020 meat trial
Kristof Mertens is Managing Director and co-founder of Porphyrio. He is also business chair in the IoF2020 meat trial.
Stay in touch with the end-user
'A product that doesn't solve the end-users' problem, will never be marketable. So you need to involve the end-users at an early stage, to understand their problem. But it's not only about solving a problem, it's even more about understanding their way of working and fitting in with that. We need to present the information from the sensors in such a way that each user understands what he sees and can act on it.'
Selling a product requires serious effort
'Porphyrio has its origins in research. In the past years, we followed the steps from research to prototype and now a successful business in big data software ourselves. So we know what it takes to bridge the gap between research and a market-ready product. In my experience, there is a difference between people saying they are interested in your product and them spending money on it. Also, the people using your product are not always the people buying your product. Therefore, it takes a serious effort to sell your product: you need to know who your client is and make the return on investment clear.'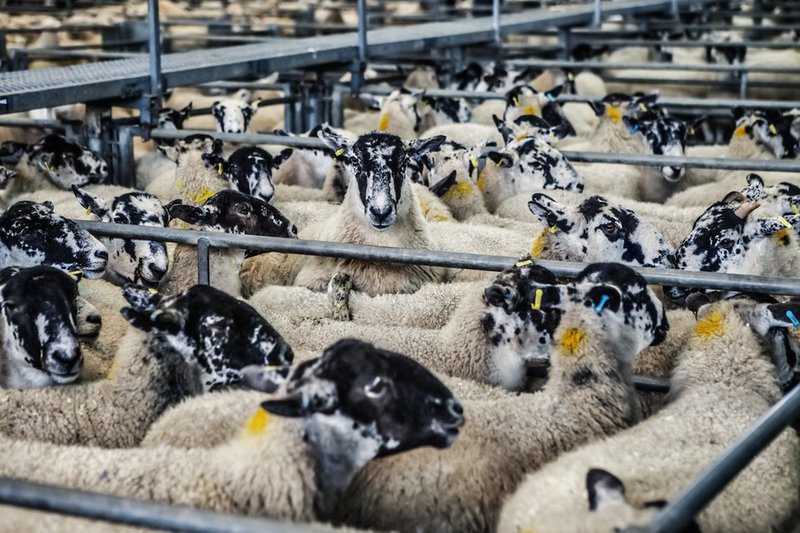 'Everybody does smart farming, except the farmer', says Mertens jokingly. 'Agriculture is an ecosystem, with many interests, both commercial and personal. Margins are small and the chain is long, so change happens slowly. In UC 5.2, we expected the pig farmers in Northern Europe to use more digital technology than they actually do. As it turns out, we can already provide much more than what farmers ask for. It is an emerging market, thus endurance is needed to communicate our value.'
'Everybody does smart farming, except the farmer.'
'At the moment, IoF2020 is very technology driven. Other EU funded projects target other parts of the agri-food chain. With Porphyrio we also participate in the EIT food, which reaches from the consumer backwards into the food chain. To leverage our value we need to make the connection. Both by teaming up with projects like EIT food and by extending our project upstream into the food chain, for example by connecting to retailers.

Tips for building business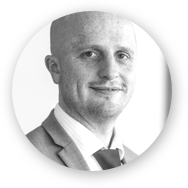 Business Chair in the IoF2020 meat trial