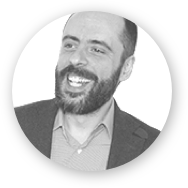 In IoF2020 we strongly believe that in order to meet the expectations of your stakeholders you should listen to them first. Hence, we gave them the floor to talk. Key players from the entire European agri-food value-chain attended our annual meeting on 1-2 March 2018 in Almeria, Spain. They gave their insights on the progress of our use cases and commented on upcoming activities to expand the IoF2020 ecosystem.
We have thought of many ways to make our community stronger and more inclusive. While technology development never stops, there are always things that can be improved. During the first year, everybody made a great effort to develop solid prototypes in the field. Now they need to be tested and demonstrated with more end users, to build valid business cases and accelerate the adoption of IoT technology by European farmers. I expect IoF2020 to transform from a tech project into a business accelerator in the coming years.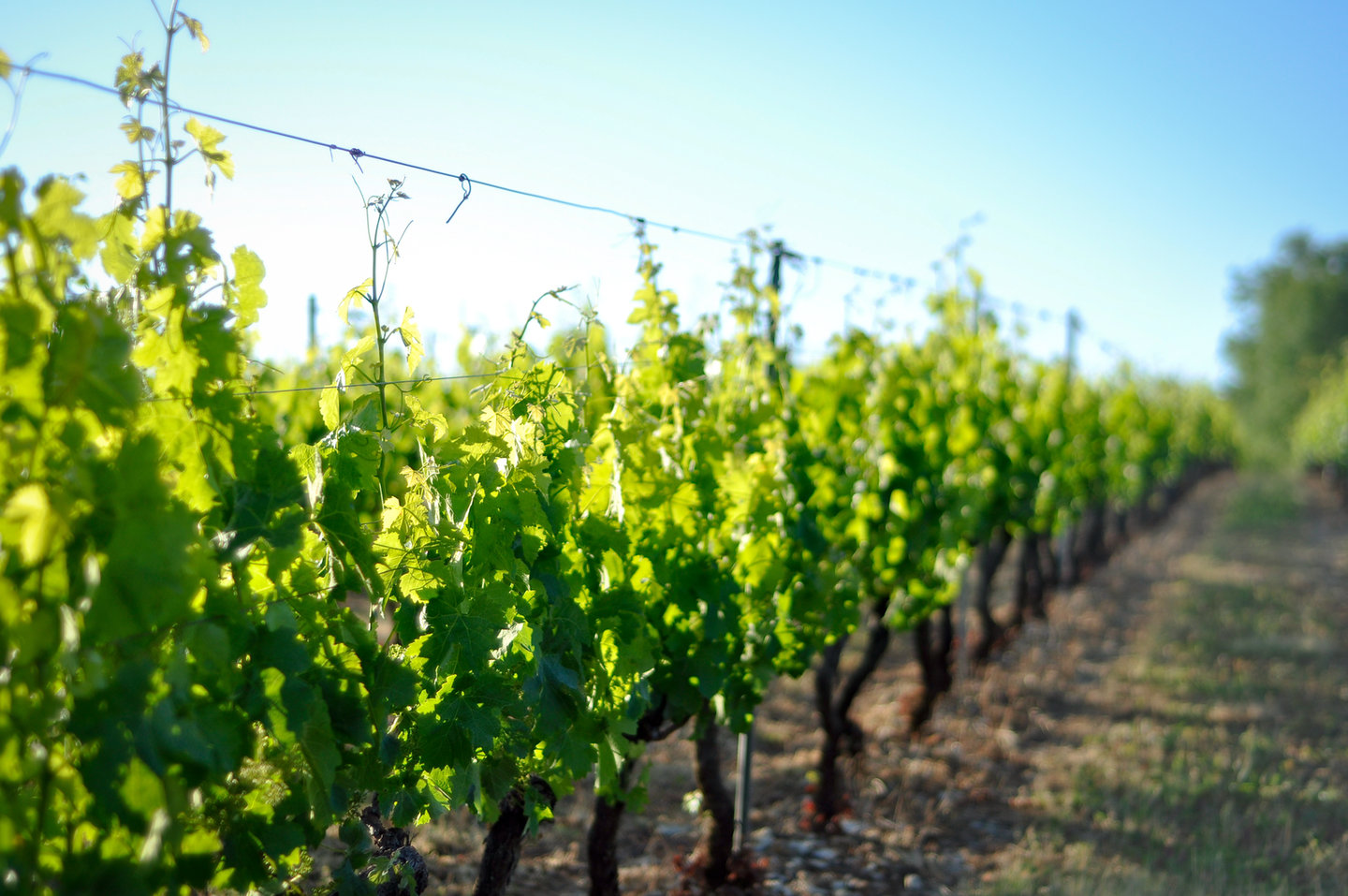 In this newsletter we talk with Kristof Mertens from Porphyrio about what is needed to build real business. Peter Rakers from Ilvo shares his thoughts on the possibilities of blockchain for agriculture. We are also ready to launch an Open Call that will give the IoT innovators in the agri-food sector the opportunity to join our journey. We expect our Call to open officially in the beginning of June, but in the meantime you can share your ideas with our team and check if they fit with our priorities!

Grigoris Chatzikostas is a Business Developer in the field of advanced ICT technologies for the agrifood sector. As Head of the Business Development Department of BioSense, he is building the relationships of the Institute with industry and academia across Europe.