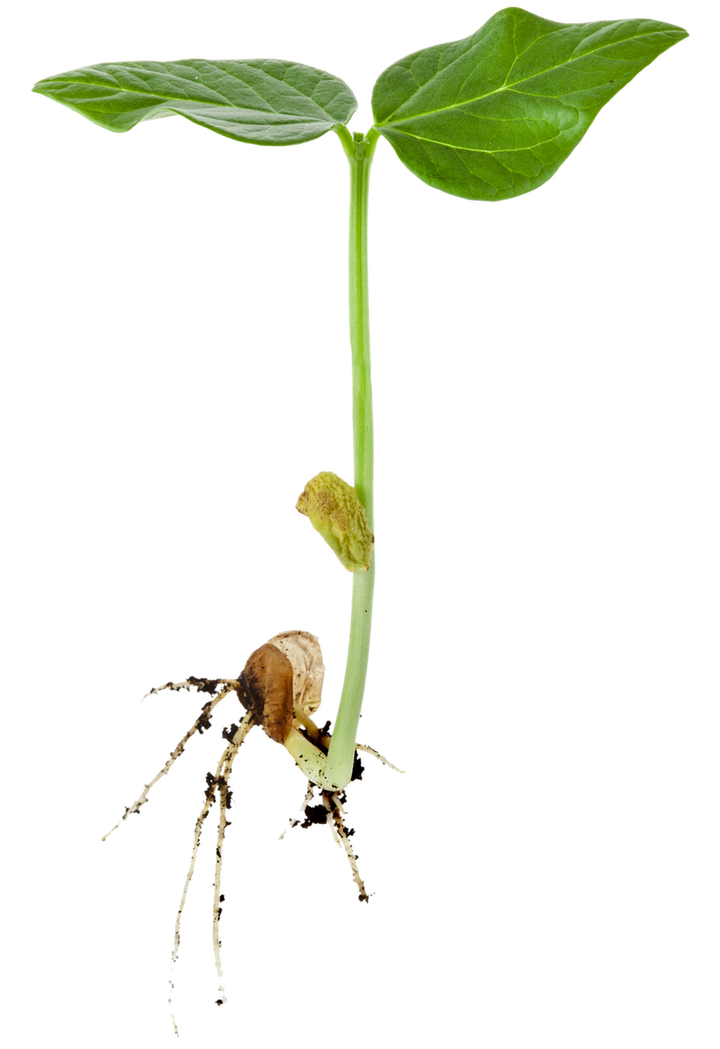 The new breeding of vegetables
Agriculture techniques and technologies are constantly evolving. With IoF2020 we focus on digitalization. The Internet of Things, sensors and connectivity become the grower's allies, helping the sector to achieve more with less.
Traditional crop optimisation means triggering genetic changes, oftentimes through a lengthy and costly process. Now, new breeding techniques (NBTs) make more precise, targeted and predictable outcomes possible and more affordable.

Plants can now be optimised with NBTs to resist emerging pests and droughts, to require less nutrients, or to yield safer and more nutritious food.

However, strong discussions took place between Member States and EU institutions in order to decide if NBTs should be classified as a simple, innovative agricultural method or assimilated to genetically modified organisms.

Despite intense lobbying from the industry and from farmers, in July 2018, the European Court of Justice (ECJ) ruled that plant breeding technique are to be classified as genetically modified organisms according to the Directive 2001/18/EC. Thus, hampering the proliferation of these techniques in the EU.

But, while it seemed the debate was settled for good, the EU Health Commissioner Vytenis Andriukaitis, recently admitted that there was too much manipulation and scare-mongering around the issue and that NBTs need new EU legislation that takes into account the latest advanced technologies. Feeling a possible change of tide, the sector is now mobilising itself again, launching for instance a citizen initiative to collect signatures.

It is of course too early to speculate on the result of this new campaign, but it has the potential to significantly affect the food that will end up on the plates of European consumers. Lets follow up!