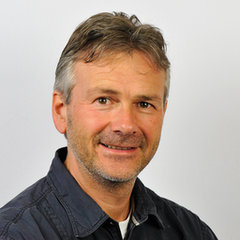 The IoF2020 project is halfway now.
We're gradually moving into the flowering phase in which we can start to demonstrate the IoT solutions that are developed in our 19 use cases. Basically this takes place at the regional level in Europe, but our annual event in Prague from 6 to 8 March offers also a unique occasion to meet all use cases and the people behind it. On top of that, thematic workshops on technical issues, (e.g. IoT catalogue for re-use of components) and organizational issues (e.g. business modelling, ethics of data sharing) will be held. It will also be the event where we will welcome 14 new use cases as a result of the open call. With the addition of these new use cases, we extend our ecosystem and disseminate, test and validate the results of the first 2 years. Moreover, this IoF2020 event will follow on the kick-off of the new SmartAgriHubs project. This new project will leverage and build on the IoF2020 ecosystem. SmartAgriHubs aims to unleash the innovation potential for the digital transformation of the European agri-food sector.
I really hope to see you all in Prague, but first:
enjoy the read!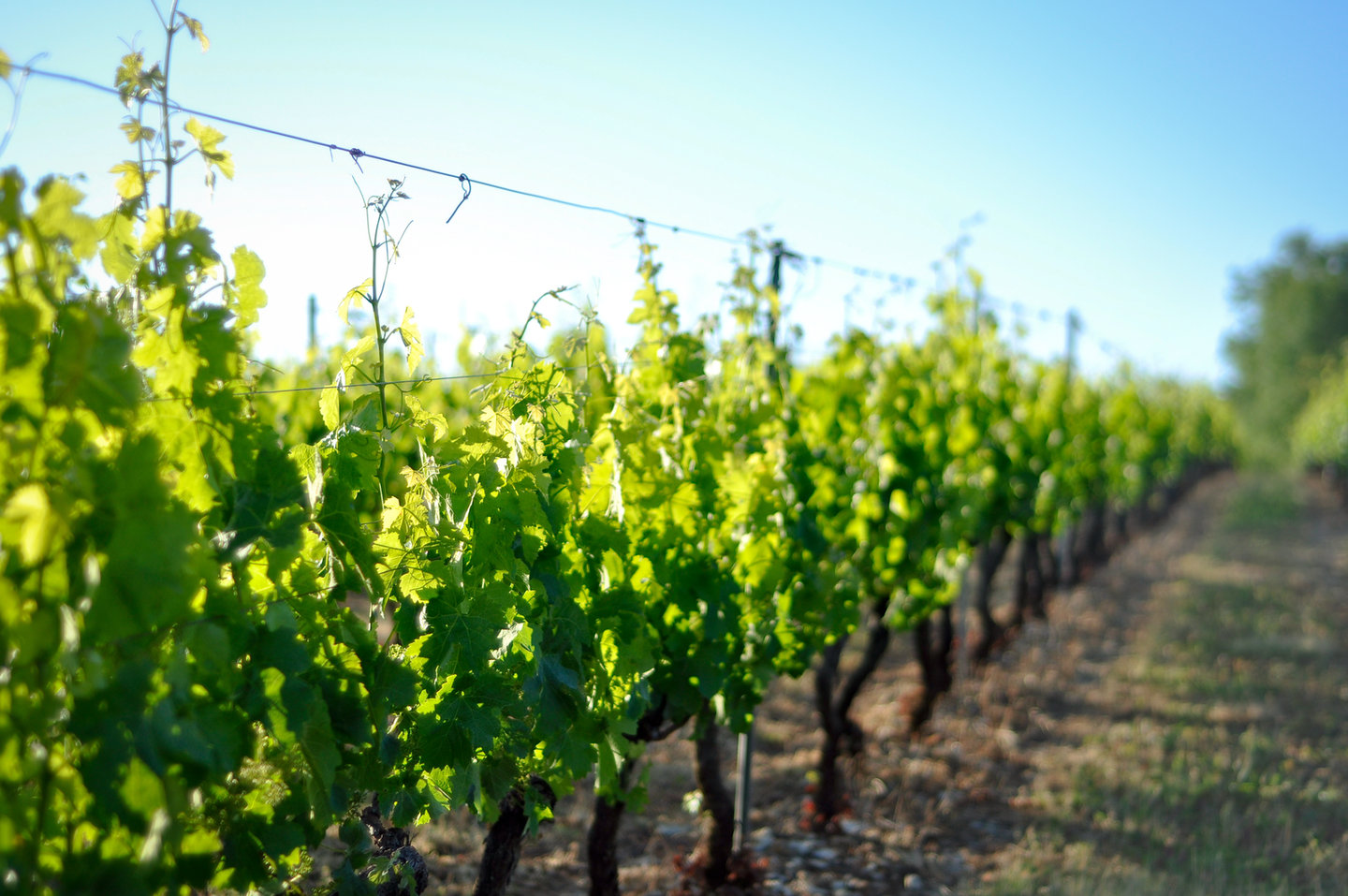 Much more will come, but it is up to the people in and around IoF2020 to show whether the "digital words" from Brussels can change the world.